Our Services
What we can do for your business
Mystery Customer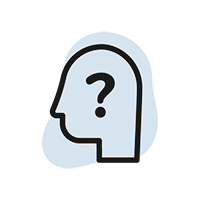 Profiled to your business, our mystery customers are real customers providing genuine experiential feedback to help you understand the reality of, and provide a high detail of, the customer journey in your business.
Online Review Collection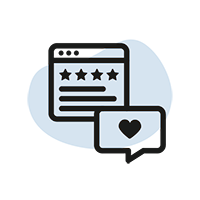 Connecting into all the major review platforms such as Google, TripAdvisor, Facebook and Design My Night, we bring your public reviews into one place so they can be responded to and analysed centrally.
Online Survey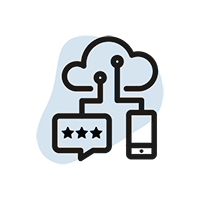 Let us build your dynamic and fully responsive online surveys to engage with your customers and understand their experiences.
About Us
We're a market research agency specialising in customer feedback for the hospitality, leisure and retail industries. We use a blend of methodologies to give you a complete picture of what your customer experiences.
Mystery Customer
Online Surveys
Social Media Analysis
Advanced Analytics
Bespoke Reporting
Valuable Insight
More About Us
Service Monitor
Why Choose Us
There is more to working with Service Monitor than simply delivering programmes. We don't just throw data at you, we turn numbers into real stories and recommendations for positive change. And we just love it when we hear about these things happening. It makes our work seem so much more worthwhile.
"I like it that I have a relationship with you and not just an online portal" said a client recently.
We see ourselves as an extension of your team. We much prefer to be out and about forging strong relationships whether that be face to face, visiting venues or presenting in meetings rather than just uploading numbers to a dashboard.
Our Projects
Case Studies
What our clients say
Testimonials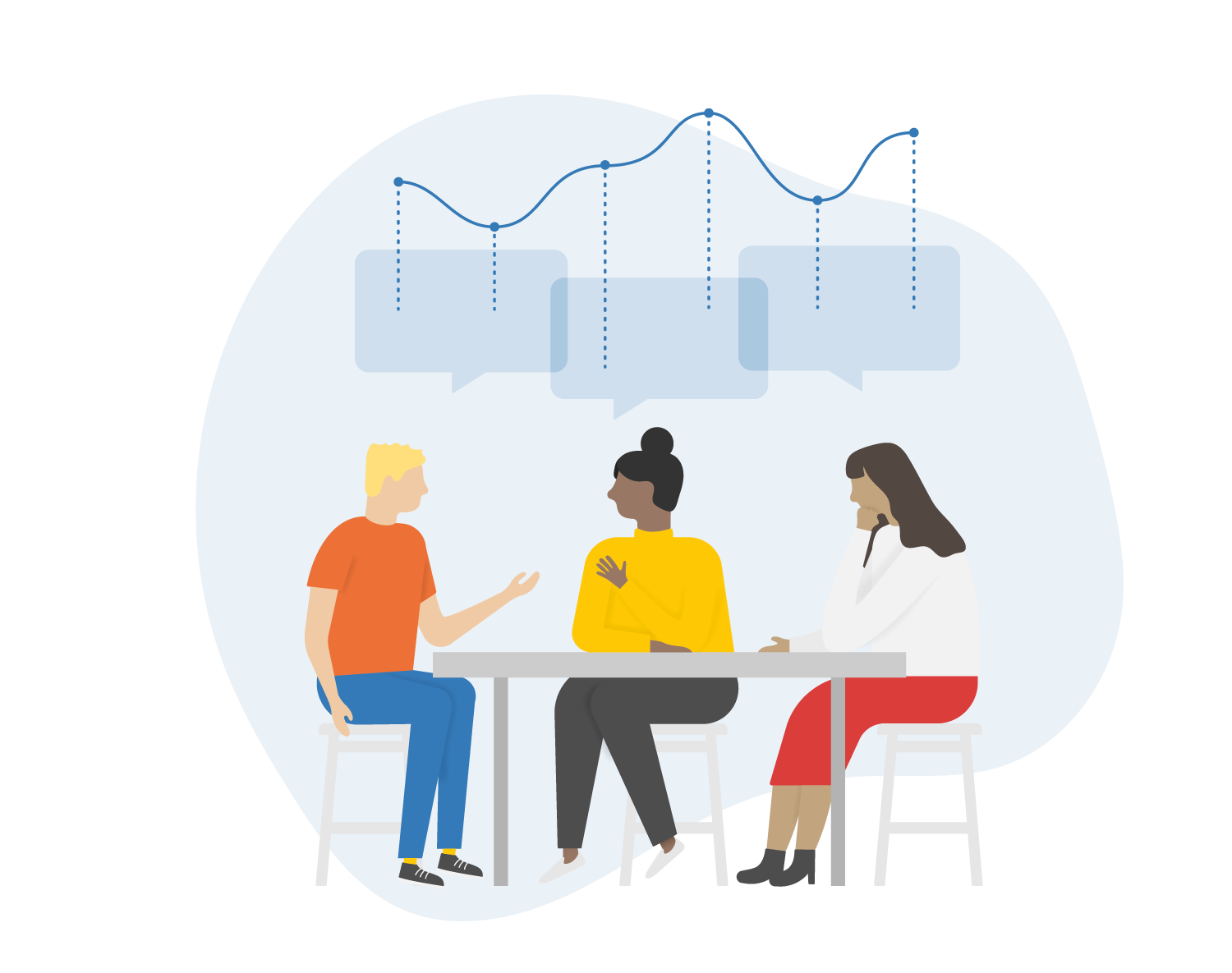 The team at Service Monitor are true champions of customer service. They provide Fuller's with real insight across both business to customer and business to business programmes; all presented in a compelling and personalised way.
Nick Corden
Fuller, Smith & Turner
We have worked with Service Monitor for a long time and developed our mystery reports to match the changing expectations of customers and styles of our businesses. The reports are invaluable and form part of how we measure the customer experience, the themes where we develop new customer experiences, as well as identifying where we need to be improving our overall offer. They form part of our metrics on customer response and allow us to gain insight in a way we can't by other methods.
Angela Barlow
Training Manager, Shepherd Neame Ltd
Service Monitor triggers change. They have an incredible knack of getting to the very nub of what a customer thinks and understanding the impact on a business. Critically they then give good clear no-nonsense advice on what needs to be done. The team at Service Monitor have been an integral part of my strategy in all senior roles I have held in the hospitality business.
Elton Mouna
Managing Director, Remarkable Pubs
Service Monitor instantly got to grips with the nuances and challenges of our business and helped us forge a successful customer feedback strategy. We have improved usability of our system for both customers and operators alike, which has seen our response rates increase three-fold. The technical support and monthly reporting has been great too!
David Tester
Head of Marketing, Compass Group UK & Ireland
Companies we have worked with
We're proud to have long working relationships with some of the best-known brands and businesses in the UK.
Contact us and see how we can help your business